Renton, WA – North Pacific Dermatology
3721 Talbot Road South
Renton, WA 98055
Monday – Thursday: 8:00 AM – 4:30 PM
Friday: 8:00 AM – 12:30 PM
Saturday: Closed
Sunday: Closed

Save time! If you are a new patient with an upcoming appointment and would like to complete the registration process prior to your arrival at our office, download our New Patient Form.
Renton, WA - North Pacific Dermatology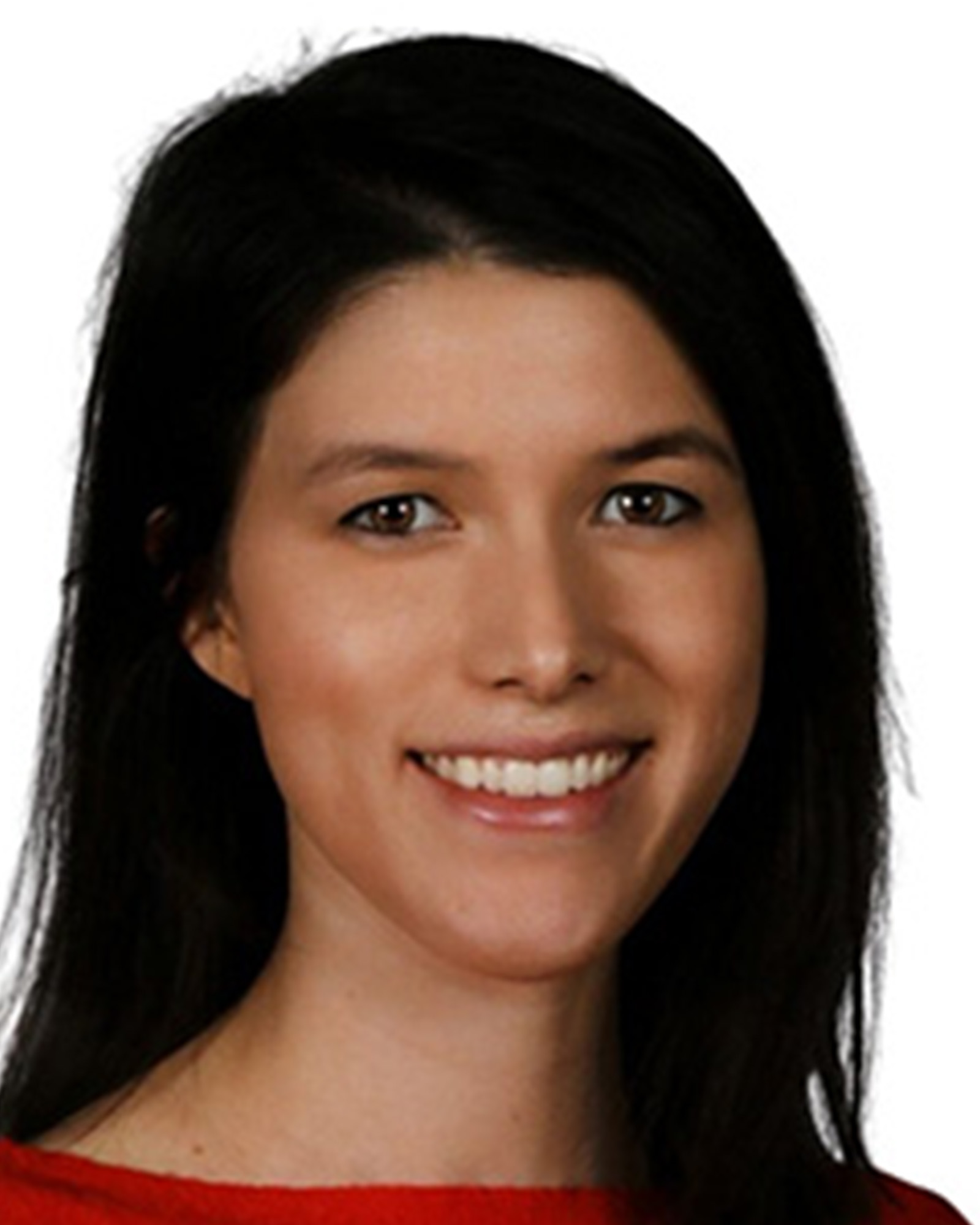 Hye-Jin Gehring ARNPAbout Hye-Jin Gehring, ARNPHye-Jin (Jin) Gehring is a board-certified family nurse practitioner who has spent her career working as a dermatology provider. Born and raised in New Jersey, she started off working as a nurse practitioner in 2012 in...
Rachel Wheatley MDAbout Dr. Rachel Wheatley, MDDr. Rachel Wheatley was born and raised in Orlando, Florida. She completed her undergraduate degree in Nutritional Sciences at the University of Florida where she graduated with honors, and then received her medical...
Was this helpful?
We would love meet you and get started on a solution!